OWGP Support: Business Transformation

It's hugely helpful to have a dedicated source of funding to bring innovative ideas to life for the offshore wind industry. Without OWGP's support, it would have taken much longer to
develop our product.''
Lynne Adu
Vice President Commercial,
PanGeo Subsea
3D imaging technology to reduce risk in offshore wind installations
Before OWGP'S assistance:

Intensive 6-month business transformation programme, Sharing in Growth Offshore
Wind Programme (SiG), transformed PanGeo Subsea's operations to maximise customer satisfaction and drive growth.
Prior to OWGP's support PanGeo was operational and successful in the offshore wind sector but continued growth was challenging to achieve. Support was needed to realise the business's goals for expansion, operational improvements, capacity capacity building and to approach things with a customer's perspective in mind.
After coming across OWGP on LinkedIn the PanGeo team agreed the business transformation programme would enable the fresh strategy and re alignment that the organisation was seeking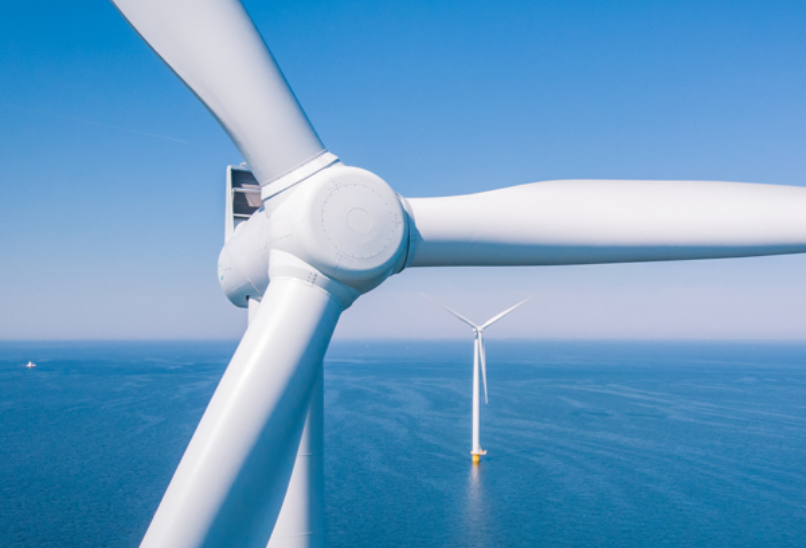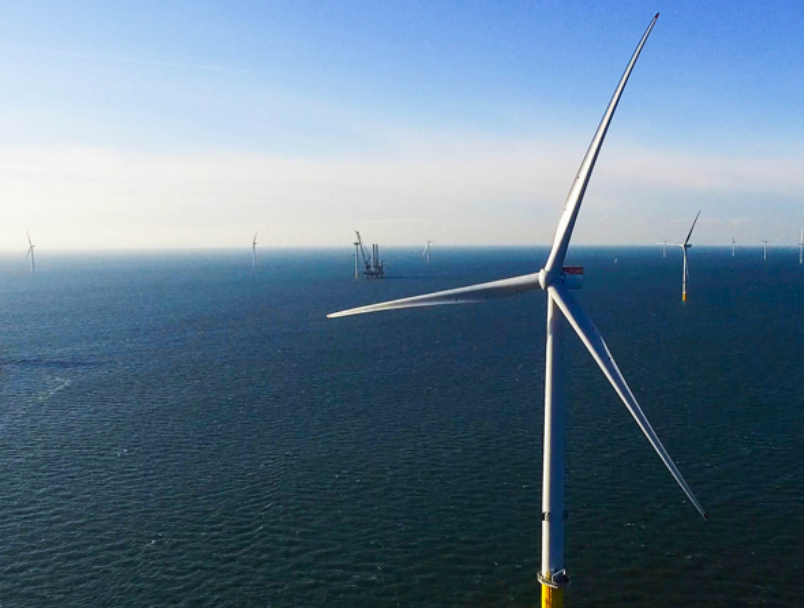 Currently in the later stages of the programme and operating under the new model PanGeo are building on customer satisfaction scores.
With a newfound clarity over business performance, capacity and load PanGeo are able to forecast, plan and are looking to scale up operations in the coming months.
"The programme has been transformational in PanGeo's business outlook, structure, and processes. The main benefit has been in delivering customer satisfaction and driving growth for the business." – Lynne Adu, Vice President Commercial, PanGeo Subsea